Here are the new AirPods features Apple announced at WWDC 2023!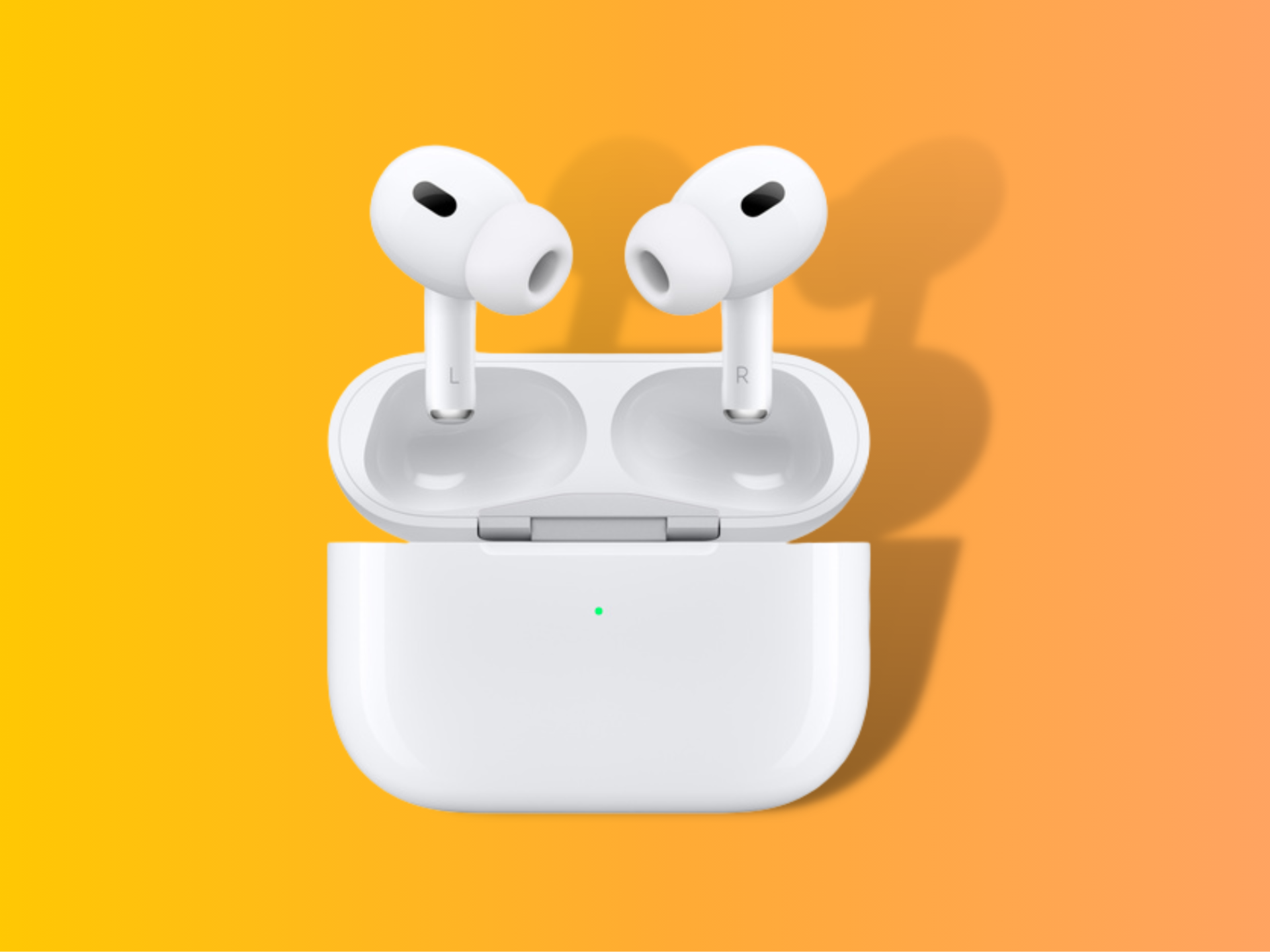 At WWDC 2023, among the new software features its bringing to its mainstream hardware, Apple also announced additions to the AirPods. These new changes are aimed at improving the listening experience you will have when you're out and about.
Adaptive Audio for AirPods
The highlight feature is the new Adaptive Mode which is a mix between the Transparency and Noise Canceling modes Apple has offered on its AirPods Pro models. Adaptive Audio will also reduce the surrounding sounds, to avoid unnecessary background audio from bleeding into your calls. In addition, there's Personalized Volume which will learn how you listen to audio, blending it with your habits and environments over a period of time.
Also coming to AirPods Pro is Conversation Awareness, which will automatically lower the playing audio, and then increase focus on voices around you while waning out background sounds. There's even a new mute function coming to AirPods, where you can quickly mute yourself with just a tap on an earbud. Lastly, Apple is also baking in a solution to further improve the continuity functionality on AirPods to make switch between Apple devices a lot more seamless.
Other Audio Features
Apart from upgrades to the software experience on AirPods, Apple has also brought some interesting changes to the AirPlay experience and Apple Music. From now on, when moving into a room with supported devices — while playing audio — you will get a notification to switch to the audio device (like a HomePod mini) seamlessly.
If you're a frequent traveler, Apple is even adding a way to AirPlay content to devices in a hotel. As for Apple Music, the experience over here will evolve into a more inclusive one with the ability to let your friends join in on a listening session and add their own tracks when using CarPlay.