Interested in buying a Pixel Fold? You can get one from AT&T at a discounted price of 50% off, reducing the foldable's price to just $900!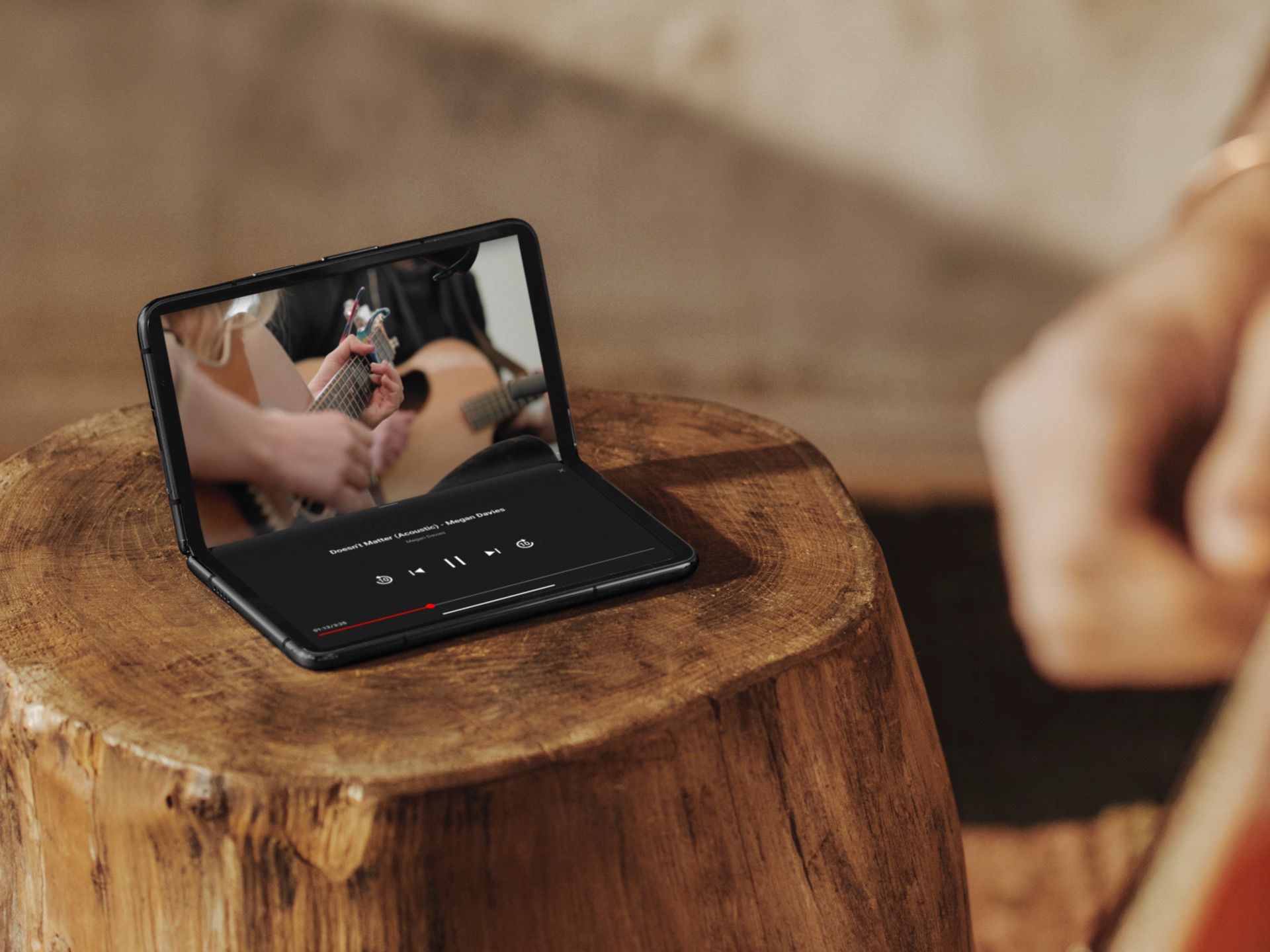 The Google Pixel Fold is one of the best foldables you can buy in 2023, but it does come with a hefty price tag of $1,800. While Google is offering great trade-in prices for the Pixel Fold, not everyone has a smartphone that qualifies for a significant trade-in value. But thanks to a deal from AT&T, you can grab a Pixel Fold for just $900, which is a straight 50% discount with no strings attached!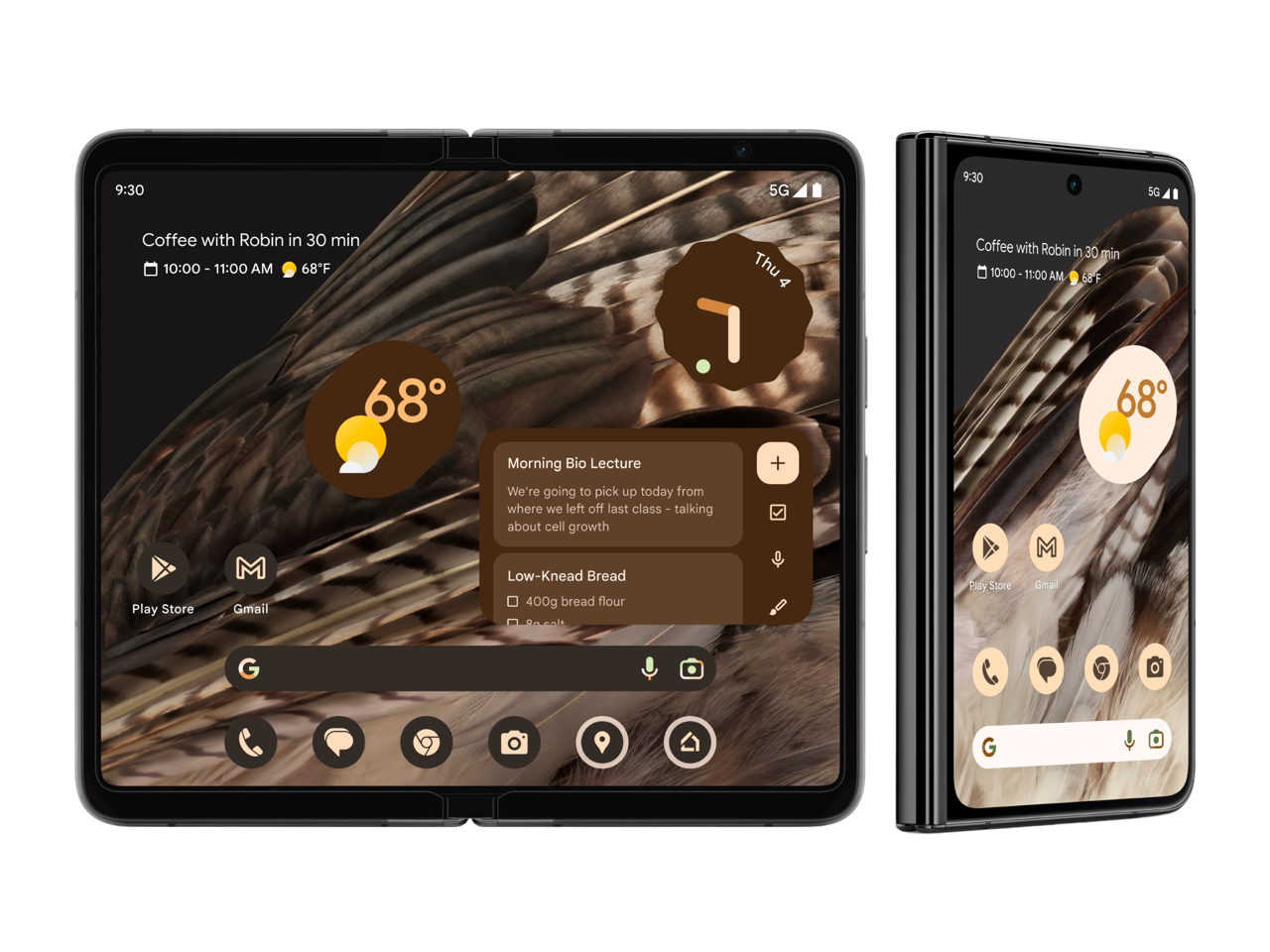 Flat 50% off on Google's First Foldable!
$900 $1800 Save $900
The Pixel Fold is Google's first foldable smartphone offering some of the finest hardware and software on the market. The device features a 5.8-inch cover display and a big 7.6-inch foldable display. It is powered by the Tensor G2 chipset and is backed by a 4,821 mAh battery.
AT&T has announced some exciting deals on the latest Pixel devices, with the standout offer being on the Pixel Fold. The US carrier is offering the Google foldable for just $25 per month, which adds up to around $900 in total, effectively giving you a 50% discount on the device. What's even better is that you don't need to trade in any devices, and the deal is available for both new and existing AT&T customers.
The Pixel Fold is Google's very first foldable smartphone. It boasts a large 5.8-inch 120Hz cover display and an impressive 7.6-inch 120Hz inner foldable display. It runs on Google's own Tensor G2 chipset, which enables a handful on-device ML features such as offline voice typing and Magic Editor. It offers a triple-camera setup on the back, ample amount of RAM and storage, and is surely set to leave a strong impression on many users.
In addition to the Pixel Fold, AT&T is offering massive discounts on other Pixel devices as well. You can get the Pixel 7a for just $2 per month, the Pixel 7 for $5 per month, and the company's flagship Pixel 7 Pro smartphone for a mere $10 per month. Similar to the Pixel Fold deal, you don't need to trade in any devices to avail of these deals. And, in case you prefer not to commit to a contract, you can always purchase the foldable directly from Google or Amazon.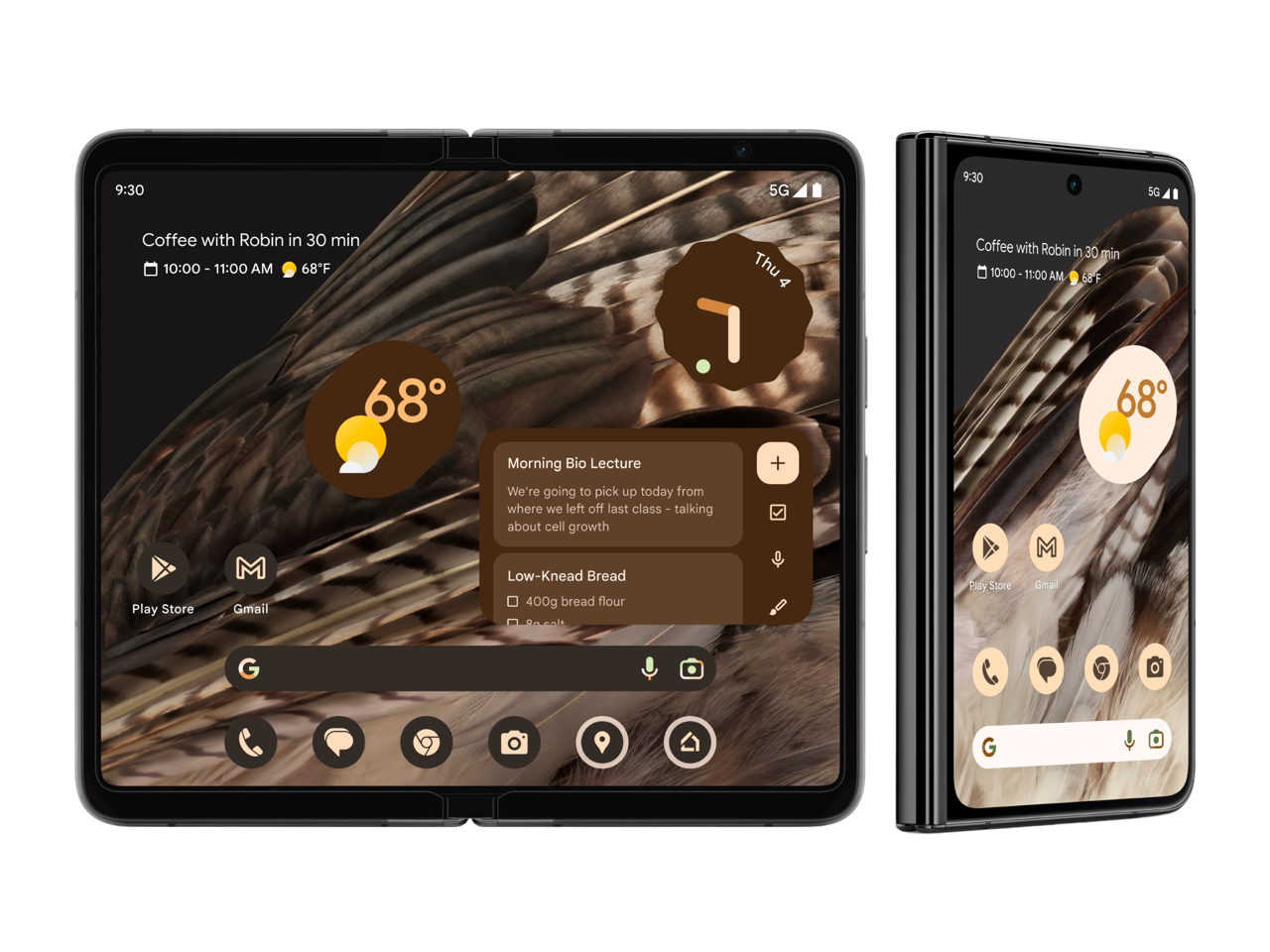 Get Google's First Foldable for 50% off!
$900 $1800 Save $900
AT&T is offering a great deal on the Pixel Fold. You can get 50% off the retail price when you preorder the foldable right now!