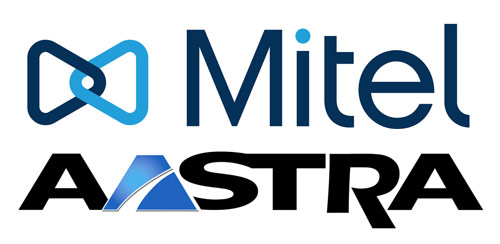 Back on 2014 Aastra official merged with Mitel and most of their phones now share the same underpinnings which can be a little confusing to the untrained eye. But what happens when you plug in your corded headset or wireless one and it doesn't work at all? Majority of the times someone can think that is a faulty headset, however by default the newer models from Mitel/Aastra like the 6867i for example don't have the option to use a headset enabled at all. Here are the steps that will allow you to enable this feature. On this example we will use the mentioned 6867i desk phone for reference.
 You need to select the headset audio mode by going into the Phone UI. Press and then navigate to audio, then audio mode and press Enter or the Select Soft key.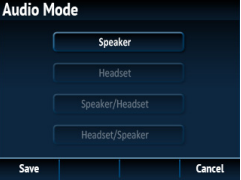 2.  Then scroll down and high light the Headset/Speaker tab. With this tab will allow the user to take the call primary with the headset either corded or wireless and then if needed to switch to the Speaker or handset.
3.  Then press the Save soft key and this will keep the changes on the phone.
Once you have enable the headset port, you will be able to press the headset key on the phone and this will allow you to hear the dial tone and make/receive calls on the headset.
If needed to adjust the volume on the mic of the headset you can adjust it again by navigating to the Audio tab, then Headset and that will show you the Headset mic Tab and can be increased or lowered.
Important note:
You need to make sure that your Mitel/Aastra desk phone either still has the RJ9 converter or not before ordering a headset, here is the reason why:
Right here you can see that the RJ9 Converter is at place, which allows you to use corded headset from Plantronics or Jabra with the rightful RJ9 connector.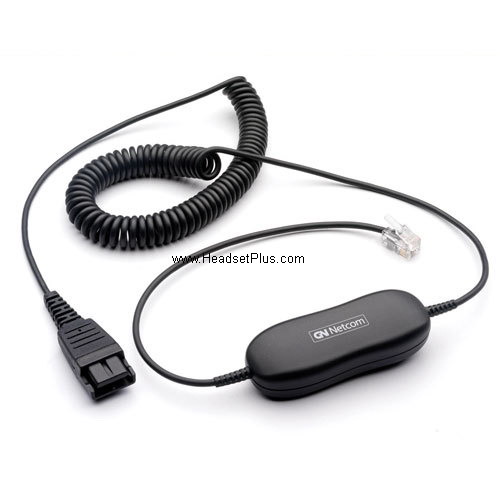 Now lets see the next:

In this example the RJ9 Converter had been removed, unfortunately they don't sell those converters as they are only included with the phones. If this is the case you will need different adapters from Plantronics or Jabra if want to use a corded headset as the opening of the port is bigger and even if you plug in a RJ9 headset will not stay in place and will not work properly.