Samsung Galaxy Buds 2 Pro update brings the enhanced Ambient Sound feature, helping those who could benefit from sound amplification.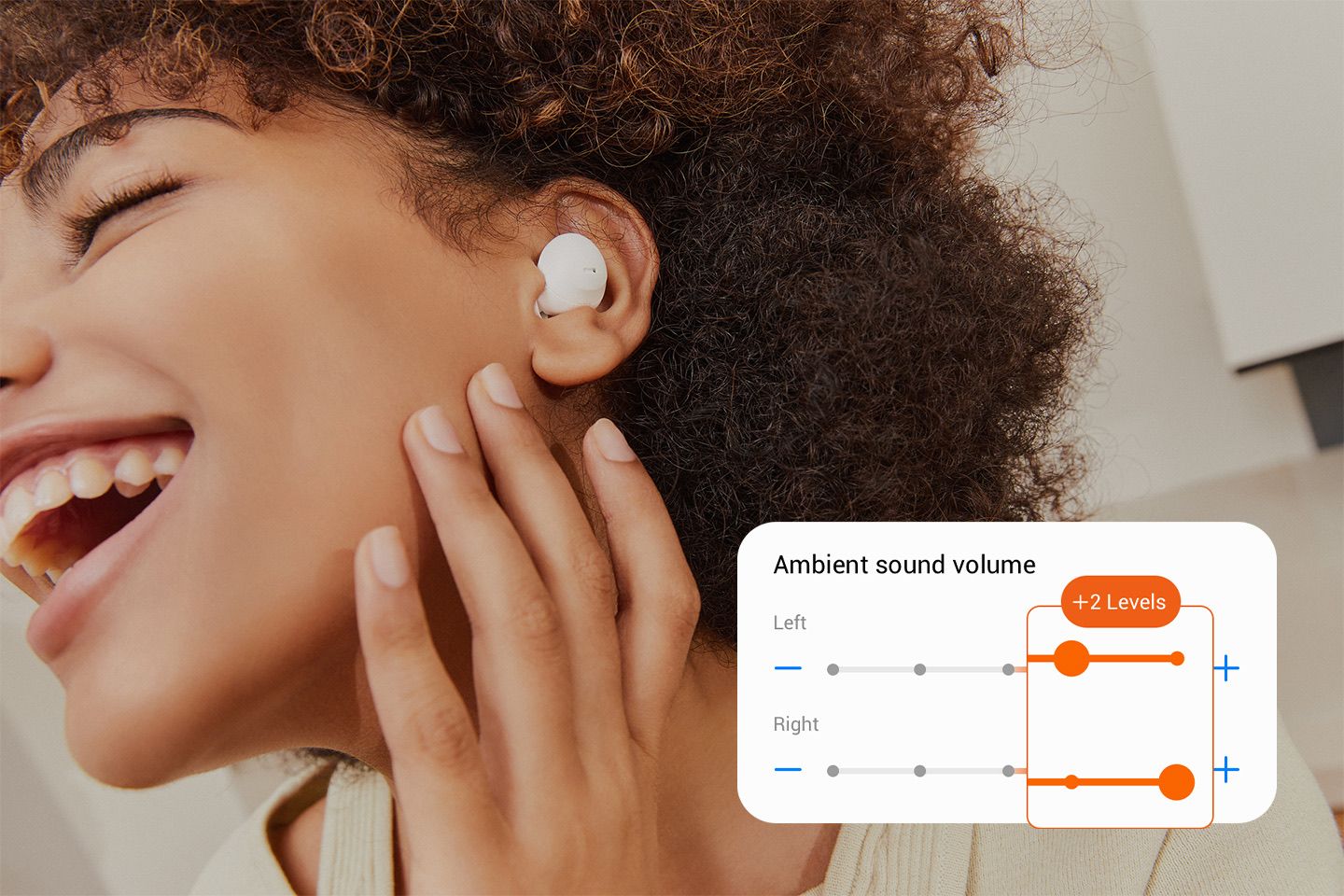 Samsung Galaxy Buds 2 Pro are one of the best wireless earbuds you can buy. And now, Samsung is giving you more reasons to grab these earphones. The company is releasing a new update for the Buds 2 Pro that will add an enhanced Ambient Sound mode to the earbuds, helping those who could benefit from sound amplification.
The Ambient Sound feature has been available on the earbuds since launch. This feature allows the users to listen to and stay aware of their surroundings. But, the new enhanced Ambient Sound mode adds two extra levels of amplification — taking the total levels from three to five — providing the users with improved audio fidelity.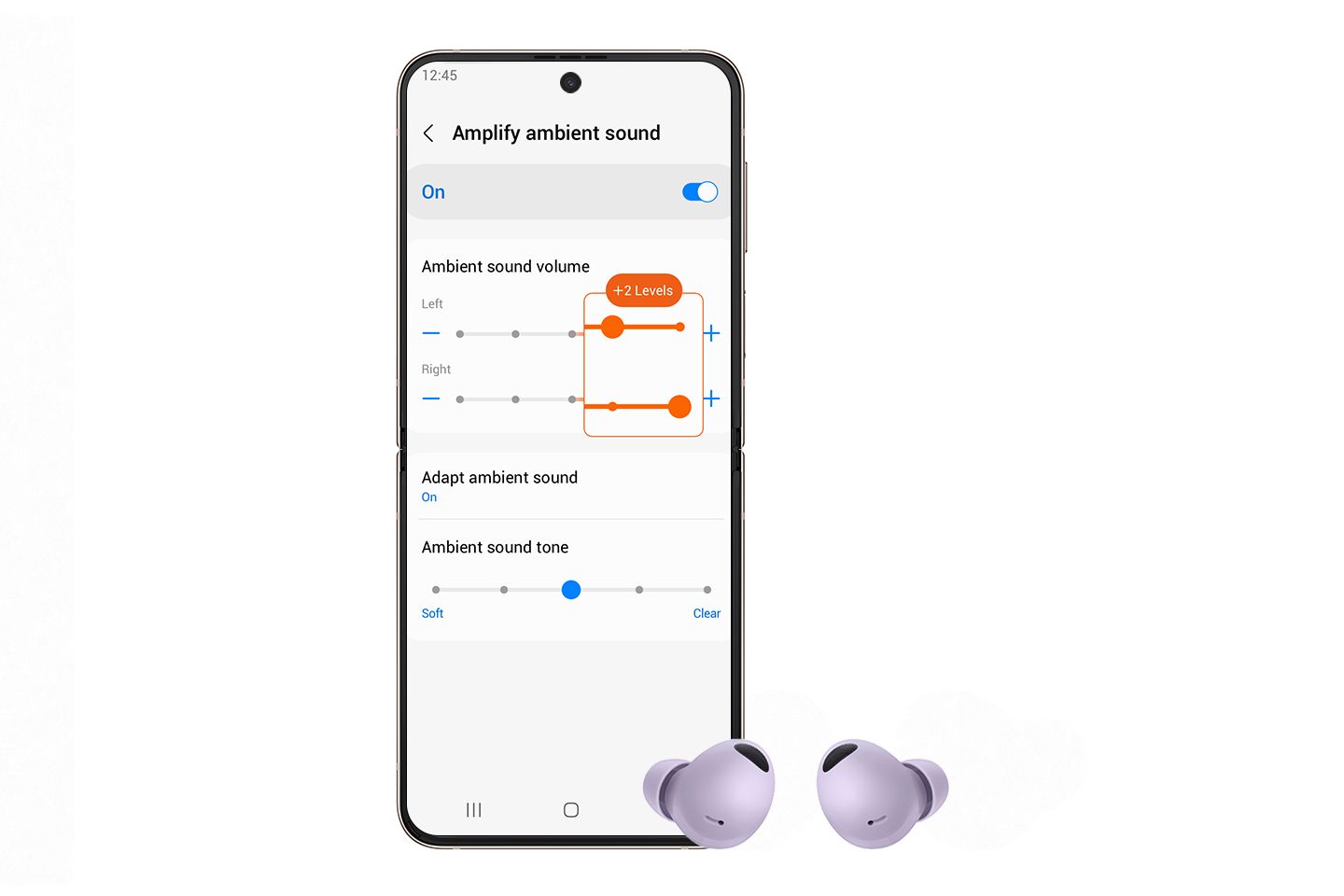 In addition to adding two extra levels, users will also be able to control the amplification of each earbud separately. Moreover, Samsung will also offer an Ambient Sound tone range — from soft to clear — so the user can adjust according to their needs. There is also an Adapt Ambient Sound mode that will allow users to hear the world around them better.
This update will be available for the Galaxy Buds 2 Pro in the coming weeks and will require the user to enable it via the Laboratory menu in the Galaxy Wearable app. While these features are quite useful, Samsung warns that the Buds 2 Pro are not intended to be used as a medical device.
Nonetheless, if you're looking to pick up a pair of the Buds 2 Pro, you just got one more reason to do it. Additionally, you can take advantage of Samsung Discover Week and score huge savings on the earbuds.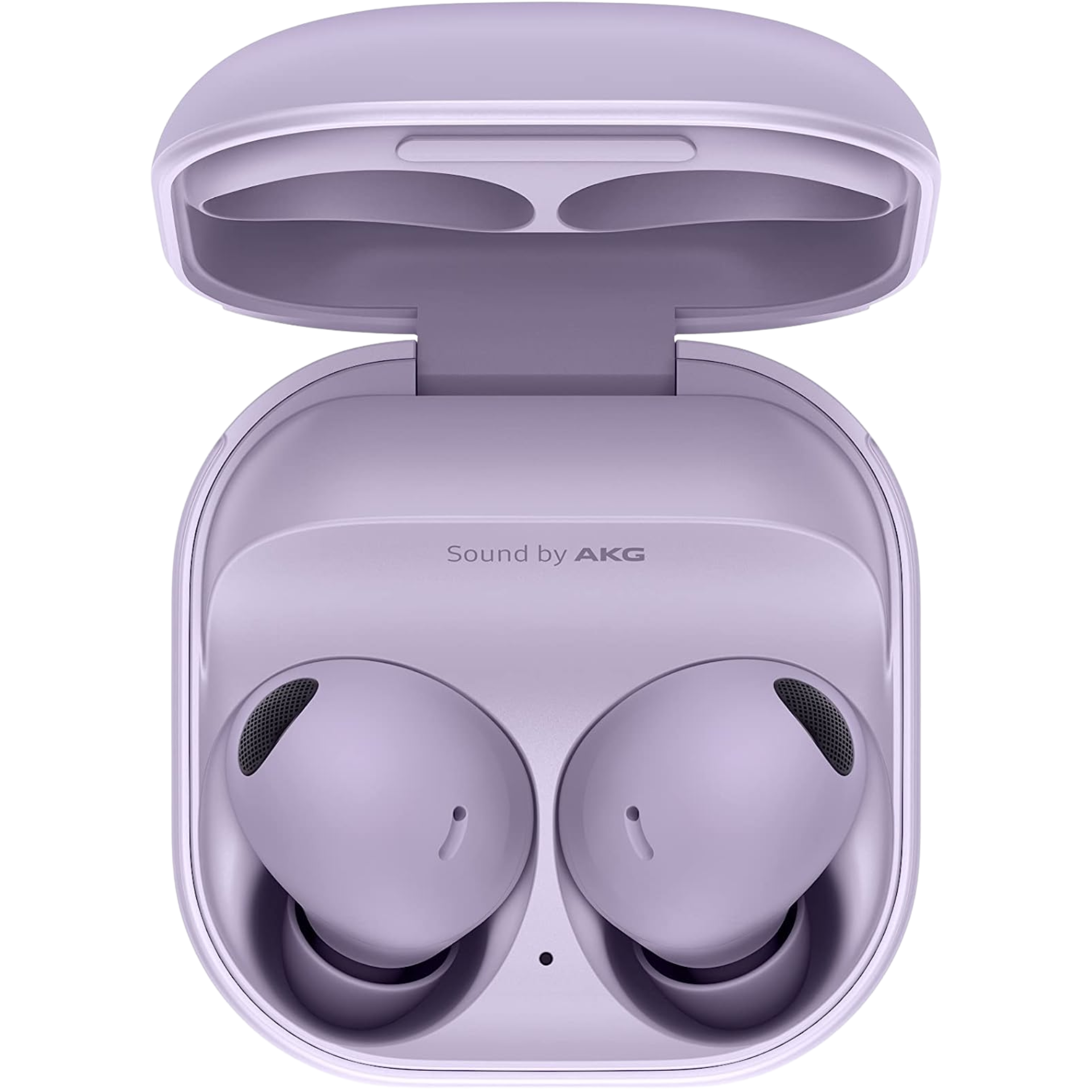 Best earbuds for Samsung smartphones
Samsung's new Galaxy Buds 2 Pro features outstanding Intelligent Active Noise Cancelation to quiet even the loudest sounds around you, delivering an incredible studio quality experience, an IPX7 rating, and other great features.