Sony announced a new handheld streaming device that will be able to play your PS5 games over Wi-Fi via Remote Play. The device is called Project Q and features an 8-inch LCD screen with 1080p resolution and a 60Hz refresh rate. The screen is attached to a DualSense controller with all the same buttons and features as the PS5 controller apart from the touchpad which will presumably be integrated into the touchscreen.
Sony details that you will only be able to stream PS5 games downloaded onto your console so no native gaming or cloud gaming seems to be planned yet but the latter may change by the time it officially launches. Sony did not reveal any pricing information just yet but it did confirm that Project Q is coming to the market later this year.
In addition to Project Q, Sony also announced its PlayStation official wireless earbuds. These in-ear buds will offer a "new wireless technology developed by Sony" delivering lossless audio and low latency over Bluetooth.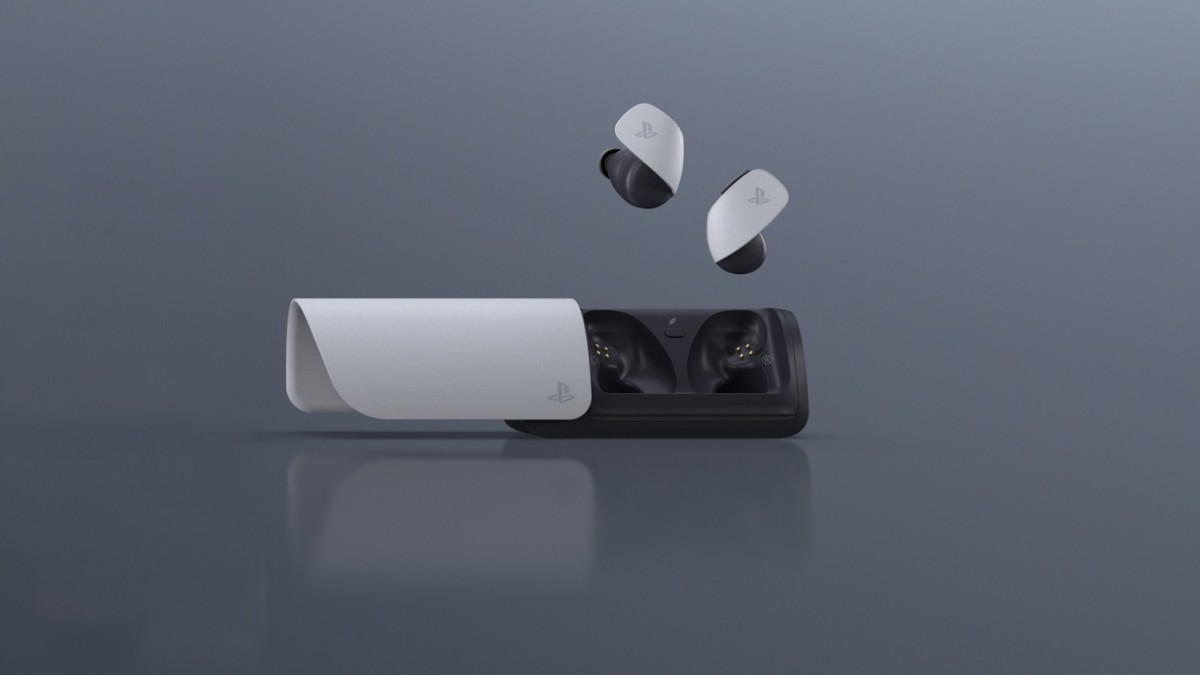 No further details on the earbuds were shared so we'll have to wait for more info form Sony.