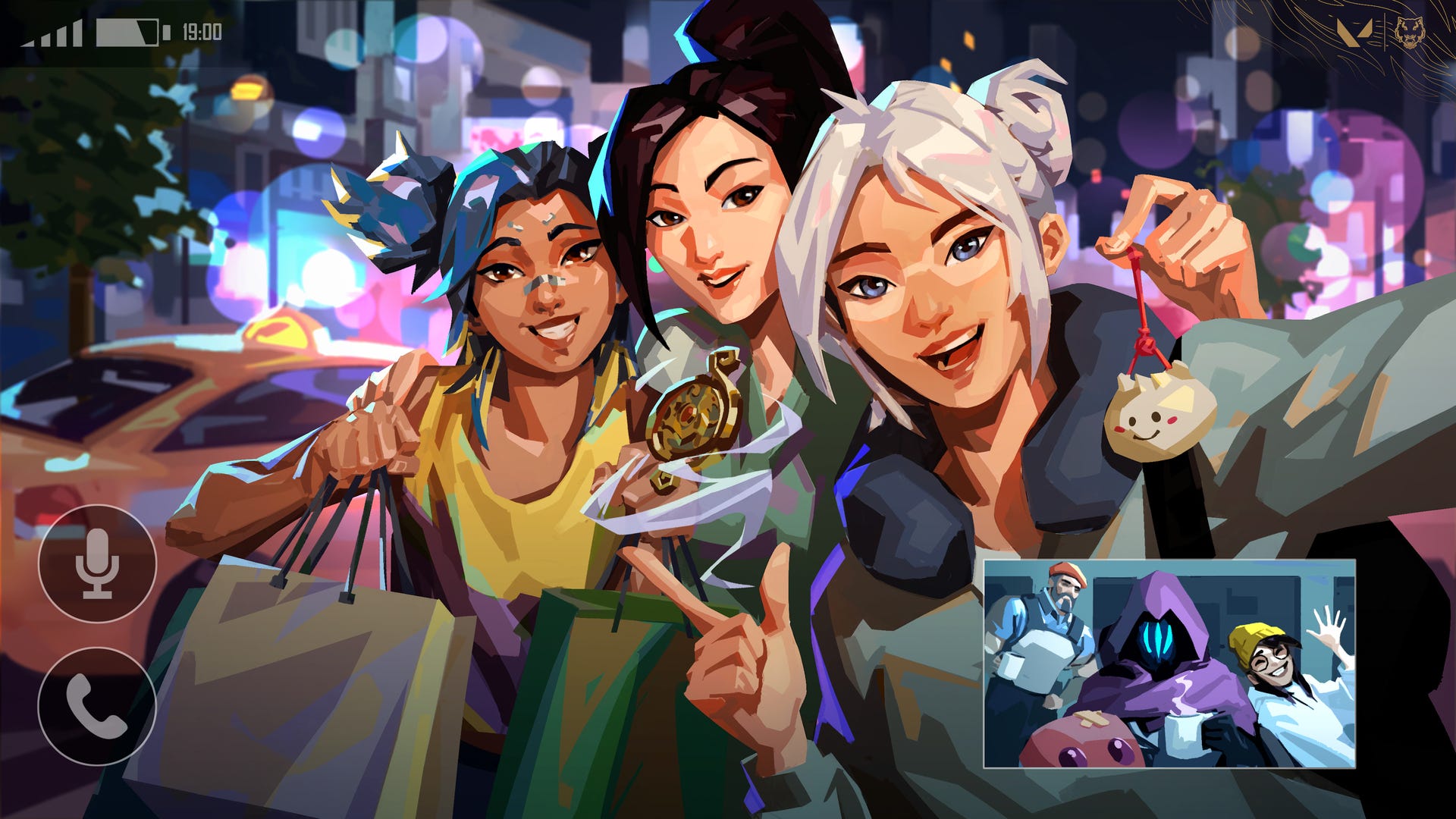 Valorant will be welcoming Episode 7 on June 27, and it's looking to be a pretty big update. Not only will players be receiving a completely new game mode, Team Deathmatch, but the way our in-game progression works is changing.
If you're hoping to prepare yourself before June 27, what exactly are the changes going to be? Well, you can bid farewell to the Agent Contracts you'll have no doubt been grinding since the dawn of time.
Agents will now be unlocked via a 28-day Agent Recruitment event, which will occur following the release of a new Agent. These Agents will still take quite the grind to unlock, but can still be purchased outright with Valorant Points if you don't feel like waiting.